---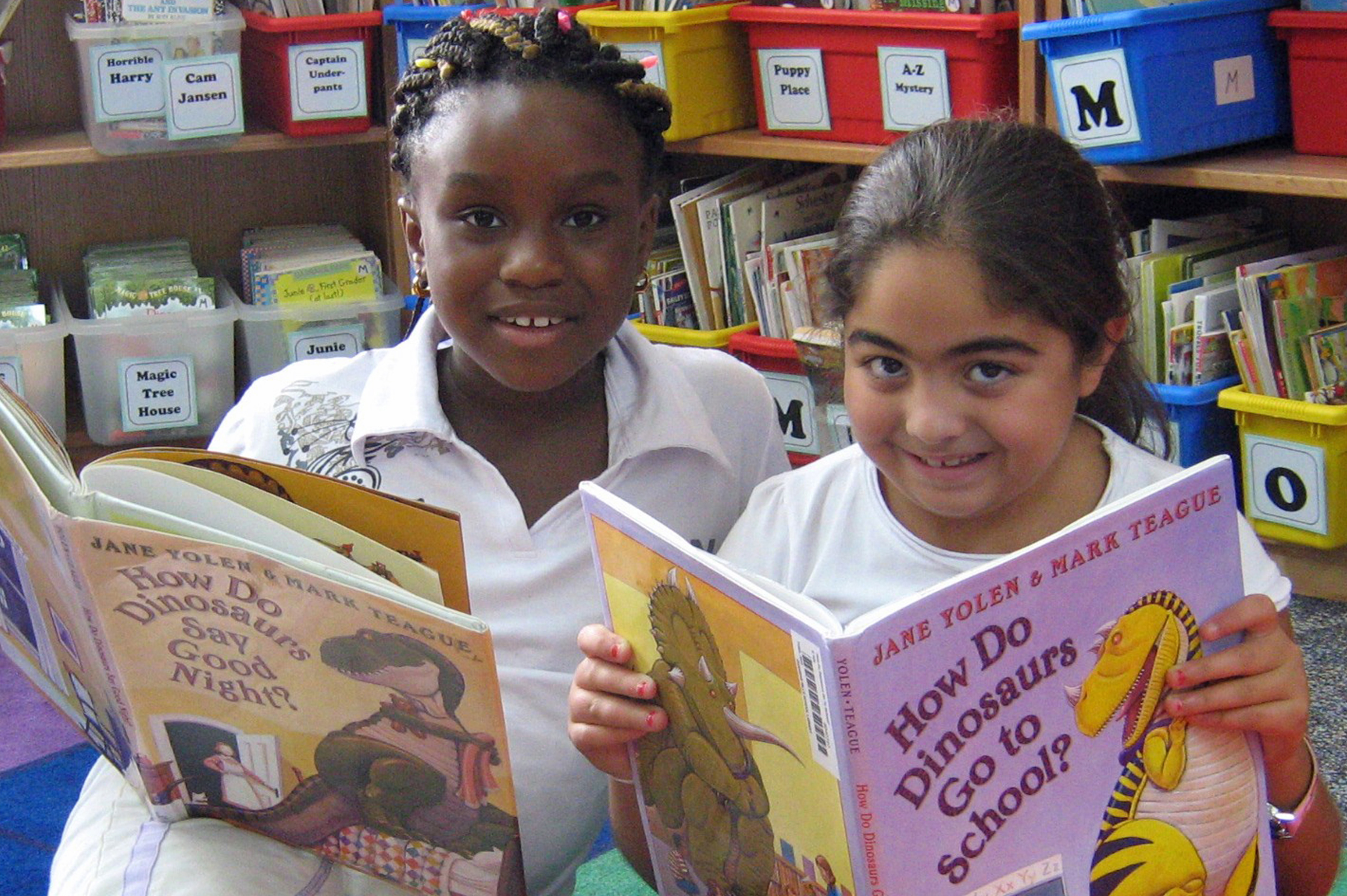 Students
Students will learn more about Schoology on the first day of school. Students will use the link below to access Schoology using thier SAESlearning Google account.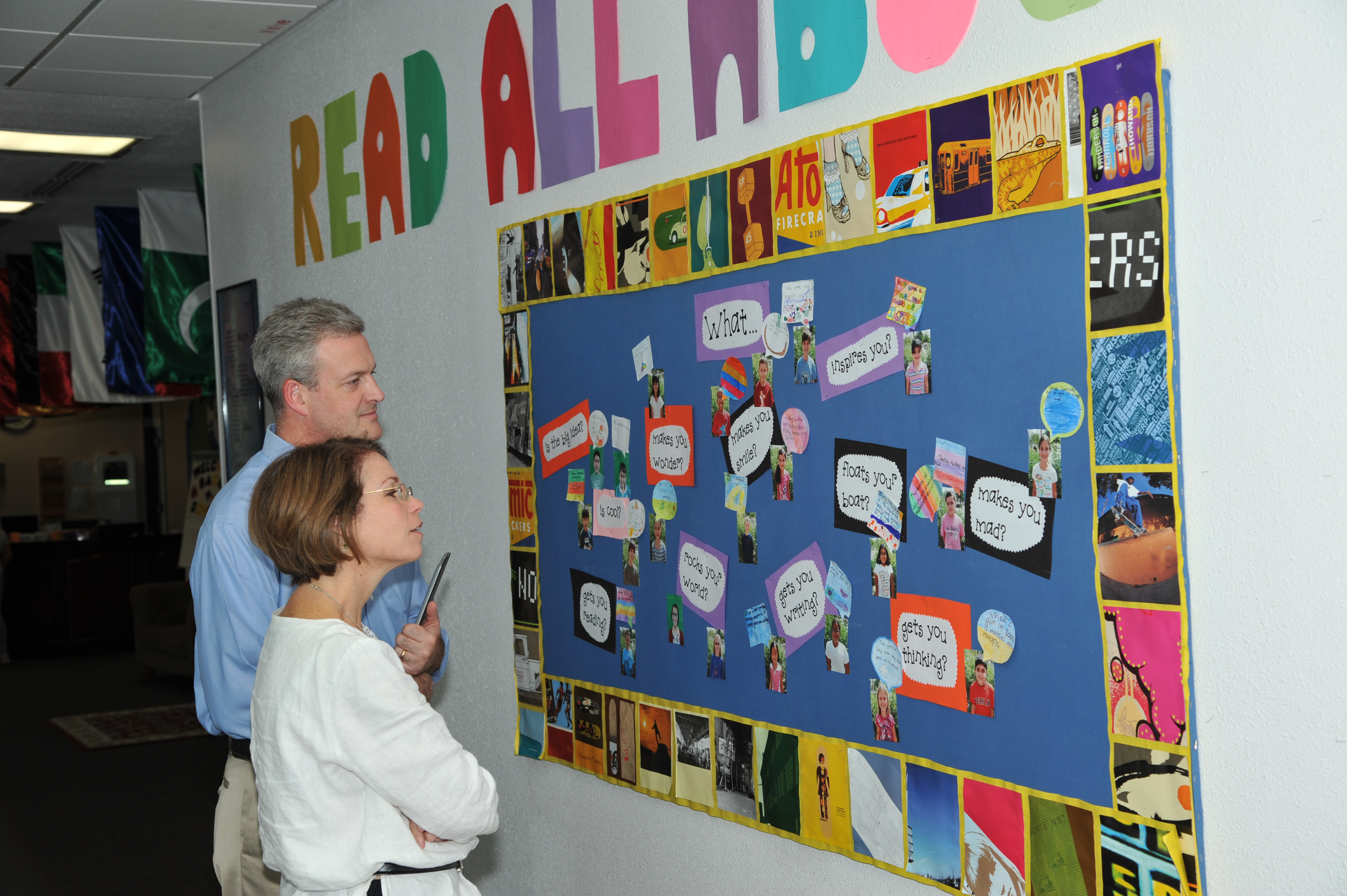 Parent
Parents will need to create an account with a code that will be sent from your school in the opening weeks of the School year. Please be patient while we prepare Schoology for parent access. When ready, you will recieve your parent code directly from your school.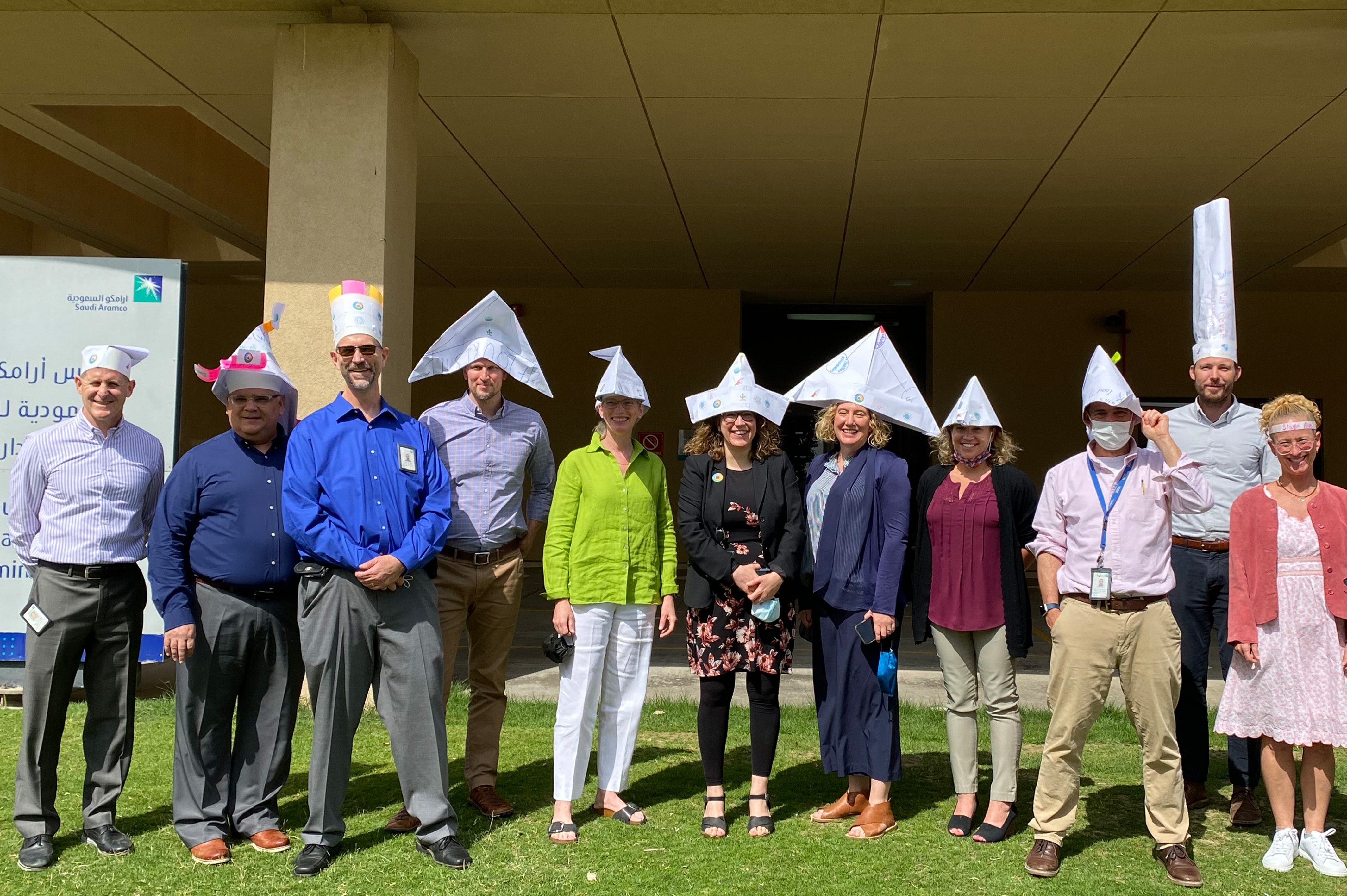 New Hires
SAES welcomes our new hires.